I am so glad you stopped by!
Professor Mom is all about you… the mom (or dad:-)) who is working hard to create an authentic home education for her children.  This blog is a resource for information on homeschooling, as well as encouragement and resources for you to use in your daily quest to teach your children academically, spiritually, emotionally, and physically.  Grab a cup of coffee and stay awhile.  And, do let me know if you have any questions or post topic requests.  Some of the most popular posts on the blog have come at the request of readers like you!
Encouraging you to stay the course,
Heather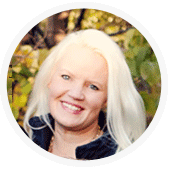 Professor Mom
Heather Shanks, aka Professor Mom, is an author and researcher specializing in education and family life issues. Much of her work centers on creating a positive home environment and the affect of character and faith on educational success. Her website and blog, ProfessorMom.net, offers moms a productivity and renewal resource to help them maximize their time and energy, as well as education planning and coaching. Heather believes that children have huge hearts and huge brains and are capable of great things when given the right foundation. Her goal is to unite American parents in recognizing that faith, character and academics are the supports of that foundation.
Curriculum
Coaching
Classes (Coming Soon)
Resources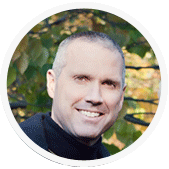 Professor Dad
Scott Shanks, aka Professor Dad, acts as commentator, mentor and comedian for homeschooling fathers. His terrific sense of humor and parenting and homeschooling experience makes him an engaging resource for homeschooling families everywhere.
Humor
Special Projects
Raising Boys